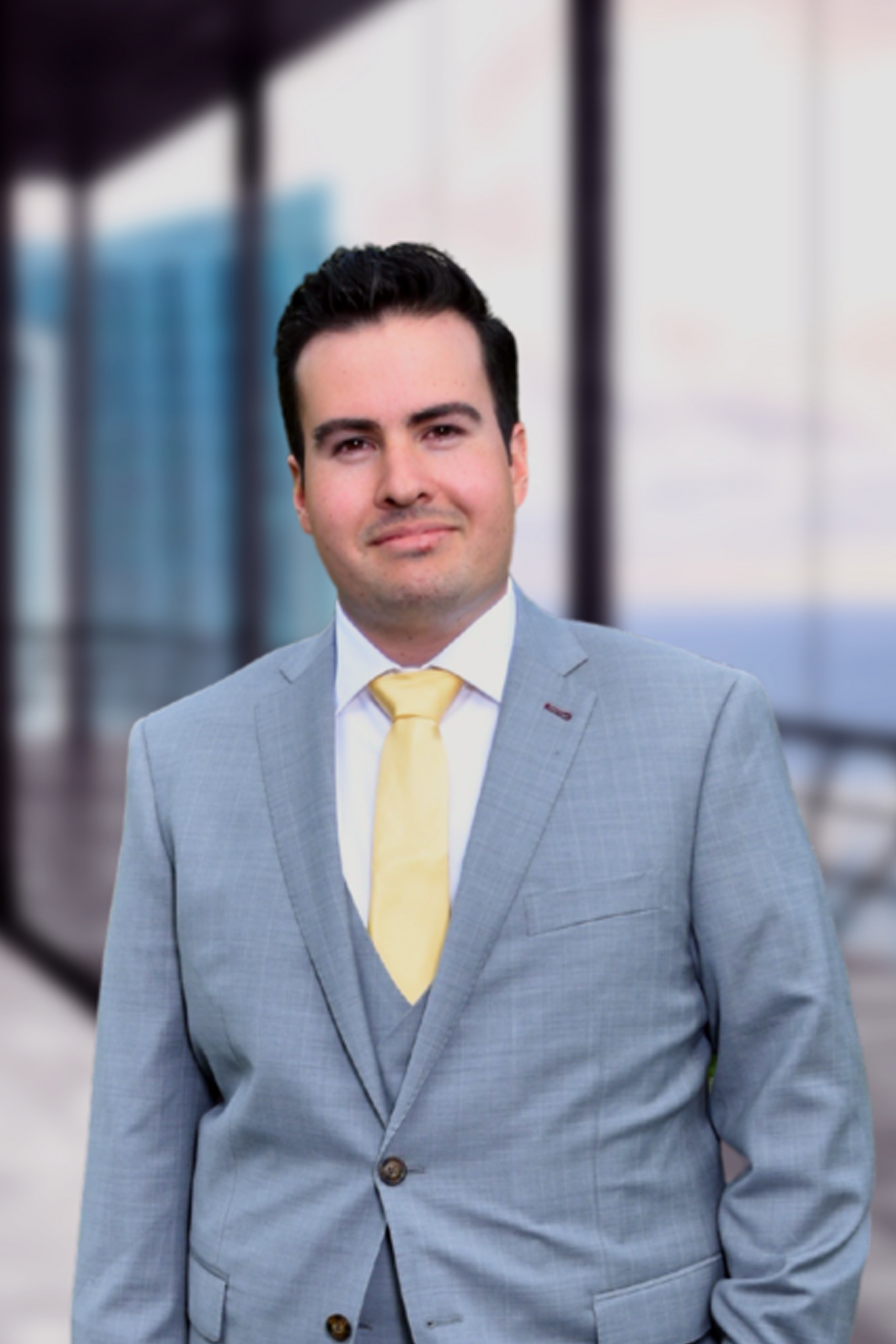 Carlos Acuña is a product specialist at Waev Inc., an electric mobility provider redefining EVs to make life and work easier, more efficient and more enjoyable. In this role, Carlos manages the GEM, Taylor-Dunn, and Tiger product lines, anticipating market needs and infusing innovation into new models and model-year upgrades. 
Previously, Carlos was in manufacturing engineering for Polaris Inc., and served as assembly manager and supervisor. His work included helping the transition of the GEM assembly line from Milford, Iowa, to Anaheim, Calif., leading a team of 70 assemblers and helping to stabilize and ramp up the GEM and Taylor-Dunn assembly lines. Carlos' experience on the shop floor and production line have proved critical as he transitioned away from the day-to-day operation to his role in product development. 
Carlos received a Mechanical Engineering degree from University of California – San Diego. As a Southern California native, he enjoys the year-round weather the area offers and spending time in the outdoors with his wife, Lindsay. In his free time, he also loves working on old cars and taking his small collection of old Japanese cars out for drives on the mountain roads.