Energizing
Forward
Motion
Leading the Future of Low-Speed Mobility
Waev Inc. is an electric vehicle pioneer founded in 2021 to manufacture, distribute, market, and support the GEM, Taylor-Dunn, and Tiger brands. GEM is an established leader in the EV LSV space and has been for more than 20 years. Taylor-Dunn has a rich 70-year legacy of providing trusted industrial vehicles to the market. Tiger heavy-duty tow tractors have been towing cargo, baggage, parcel, and other equipment in ground support applications since 1981. Waev Inc. is a strategic partner dedicated to solving the mobility market's challenges with nimble innovation and comprehensive solutions.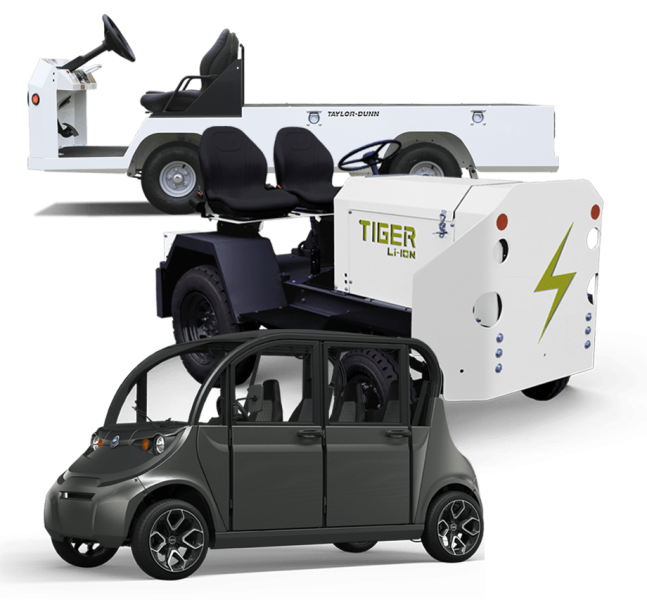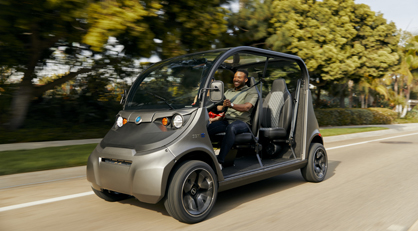 Rooted in campus, community, and urban mobility, GEM has been the low-speed vehicle (LSV) market leader and innovator since 1998.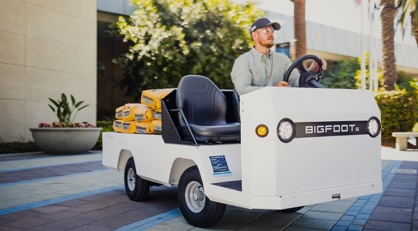 Since 1949, Taylor-Dunn's fleet of vehicles have been trusted solutions in a broad range of industrial, commercial, and ground support applications.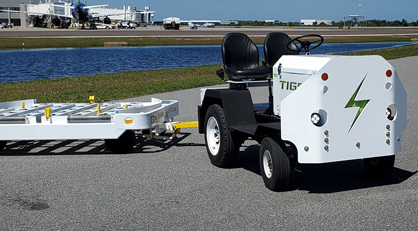 Since 1981, Tiger heavy-duty tow tractors have been used in ground support applications, and today they're putting the benefits of electrification in reach.
"Waev's ownership of GEM, Taylor-Dunn, and Tiger represents an exciting new era in the legacy of these brands. We are going to bring new life to these businesses enabling growth for many decades to come."​
Keith Simon
Waev President & CEO​
Leaders in sustainable mobility team up to keep transportation at the elite PGA tournament emissions-, noise- and cost-free Anaheim, Calif., Nov. 8, 2022 – A different
READ MORE >
If you're planning your first post-pandemic visit to a car dealership, you might want to brace for sticker shock. A confluence of rising inflation, strained
READ MORE >
In its early projections of traffic fatalities for the first half of 2022, the National Highway Traffic Safety Administration (NHTSA) estimated that 20,175 people died
READ MORE >
Join us and have a hand in making the world an easier, efficient, and more enjoyable place.