A New Breed of Tow Tractor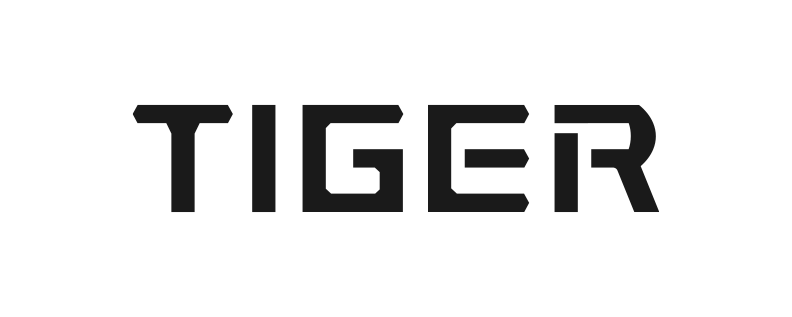 Since 1981, Tiger heavy-duty tow tractors have been towing cargo, baggage, parcels, and other equipment in ground support applications. Today, Tiger unlocks the benefits of electrification without compromising the job at hand. The newly launched Tiger Lithium-Ion tow tractors provide a level of cost-efficiency, sustainability, durability, and safety that hasn't been realized with traditional ICE options in the market.
With up to 60,000 lbs. of towing capacity, Tiger can take on even the most demanding jobs.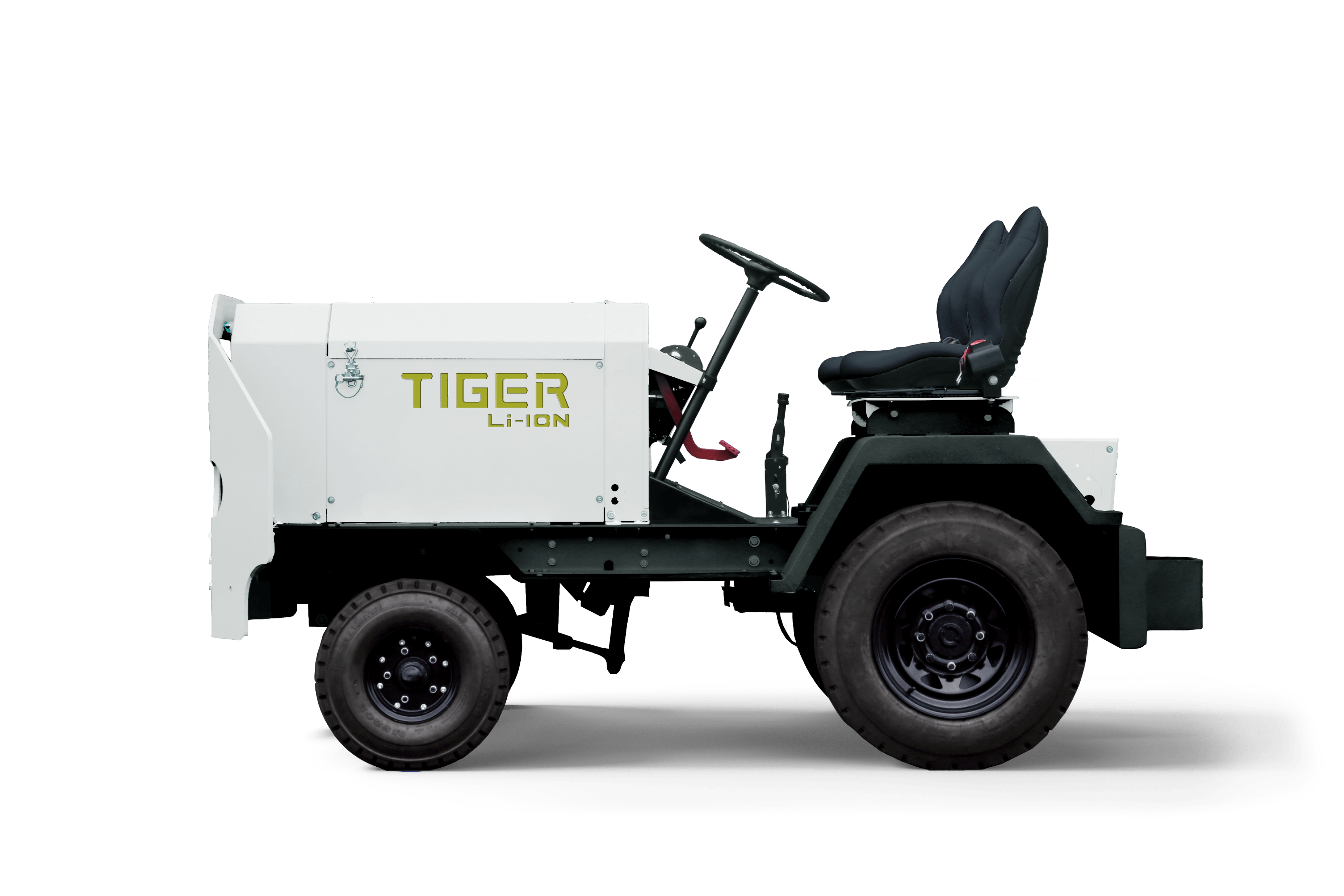 Tiger Li-Ion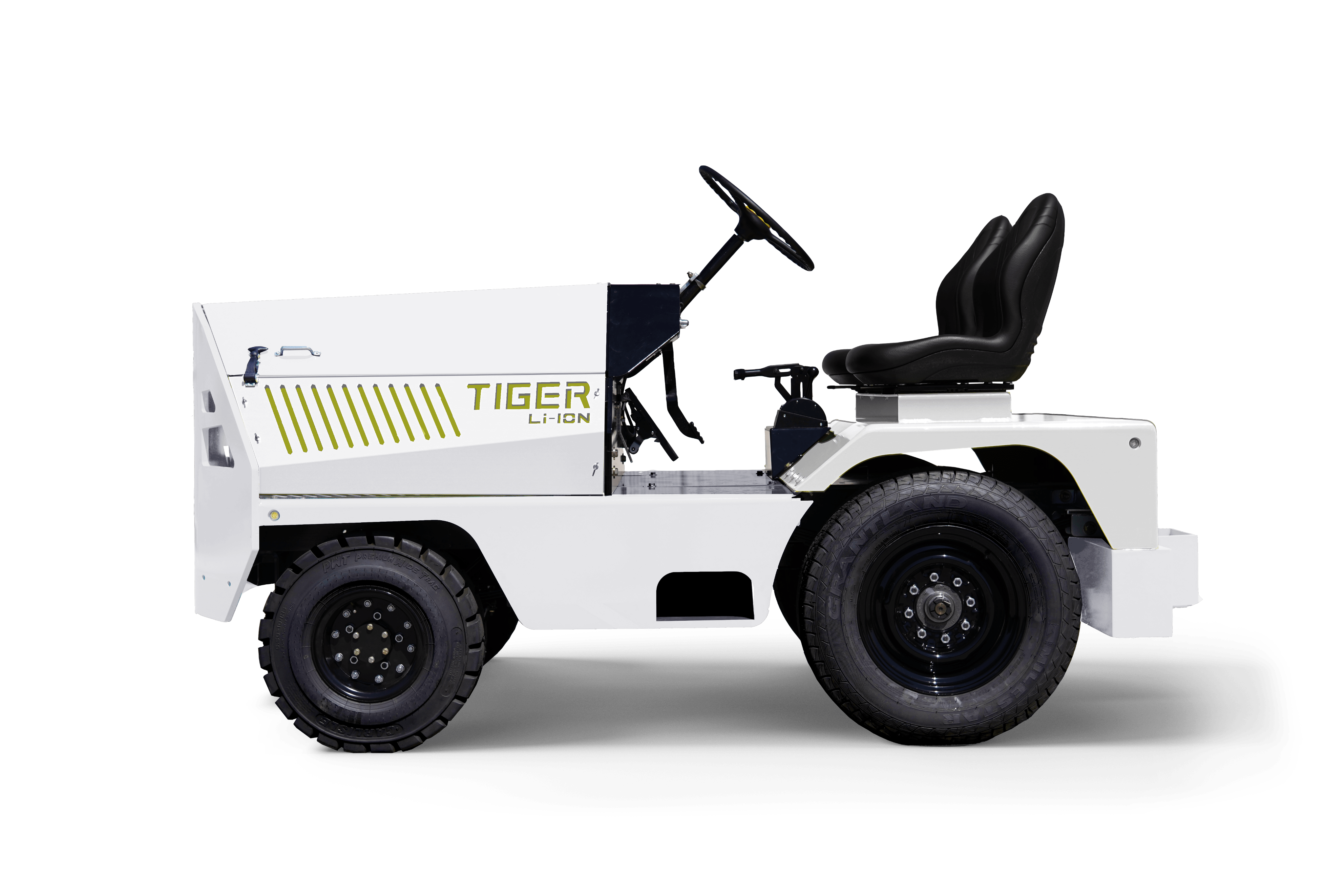 Tiger XD Li-Ion
Not ready to convert to electric? The Tiger Gas has the same proven steel body-on-frame chassis and familiar operations as Tiger Li-Ion, but with gas-powered GSE Kubota or Ford powertrains. Join the Tiger family with gas, which will make it easy to convert to electric when you're ready, on your timeline. 
See what adding Tiger could do for your business.