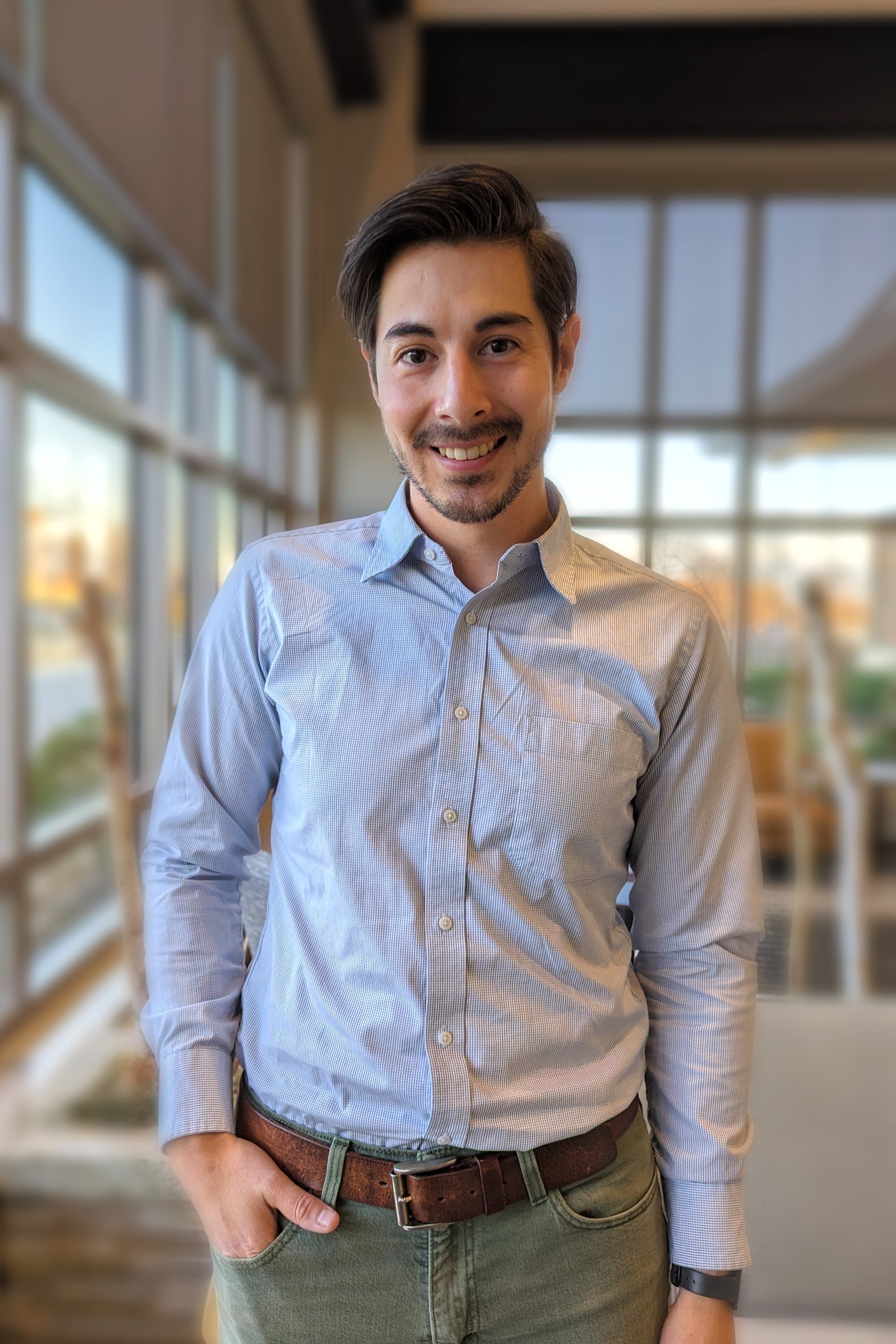 SENIOR VICE PRESIDENT AND
CHIEF OPERATIONS OFFICER
Alfredo Arroyo is a senior vice president (SVP) and the chief operations officer (COO) at Waev Inc., an electric mobility provider founded in 2021 to manufacture, distribute, market and support the GEM, Taylor-Dunn and Tiger brands. Alfredo leads Waev's global supply chain and manufacturing operations ensuring the company's readiness to meet increasing demand and aggressive new market expansions, specifically for electric vehicles.

Arroyo has a wealth of diverse experience with a proven track record of running global supply chains and a demonstrated history of delivering results in fast-paced, high-growth environments. Most recently, he spent ten years in various senior roles at Google within contract manufacturing, enterprise solutions, supply chain management and logistics execution. During his time at Google, Alfredo served as one of the lead architects for the company's vast ecosystem of people/process/tools in service of global datacenter deployments. He also helped design, engineer and operations manage Google's first-ever fully automated site while being recognized internally with the prestigious Feats of Engineering award. Alfredo also managed Google Cloud's datacenter and logistics operations in U.K., Germany and Switzerland overseeing major expansions into the European cloud markets.

Prior to his time at Google, Alfredo worked at Eaton's lighting division (now Signify) in various manufacturing, distribution fulfillment, and supply chain roles. While at Eaton, he led the three-year transformation of an architectural lighting business unit to be more innovative, industry leading and scalable.

Alfredo holds a bachelor's of science degree in Industrial Engineering from Auburn University. He lives in California, near Waev's Anaheim headquarters. In his spare time, he enjoys playing guitar, attending live concerts and outdoor rock climbing.