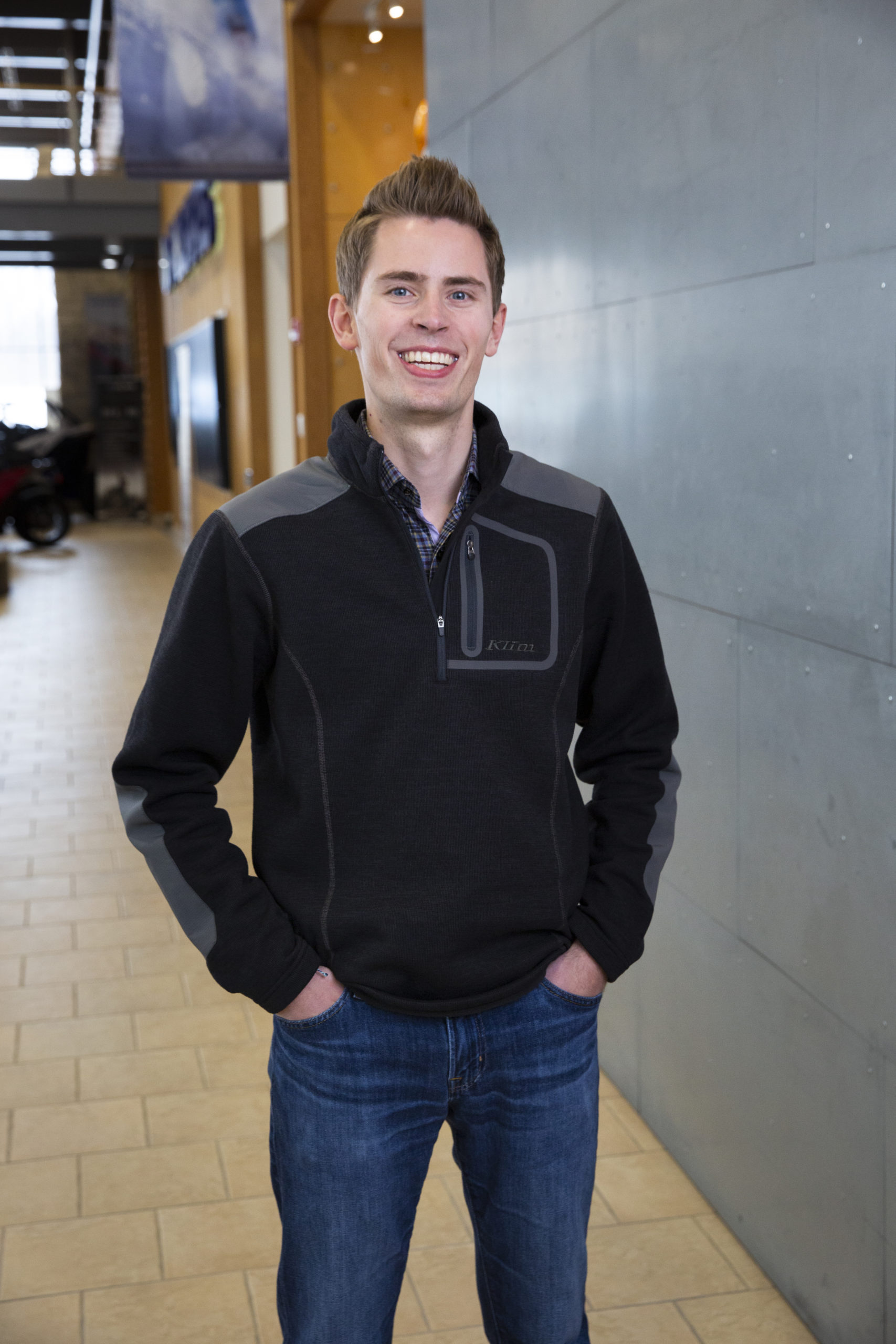 Blake Brumley is the Global Account Manager for Waev Inc., an electric mobility provider founded in 2021 to manufacture, distribute, market and support the GEM and Taylor-Dunn brands. Blake oversees sales activities for both international and national customers. He also supports new business development and provides strategic direction on future market opportunities.  
Prior to joining the Waev team, Blake was a Channel Account Manager at Polaris Commercial. In this role, he was the key account manager for more than 75 dealer locations across the western half of the United States. During his time at Polaris, Blake served as a member of the Sales and Marketing Leadership Development Program, led the activation and training process for several key dealer groups, and acted as a business delegation for CRM integration for the Commercial Sales team.  
Blake has a Bachelor of Business Administration from Texas Christian University in Fort Worth, TX. He currently lives in Scottsdale, Arizona.