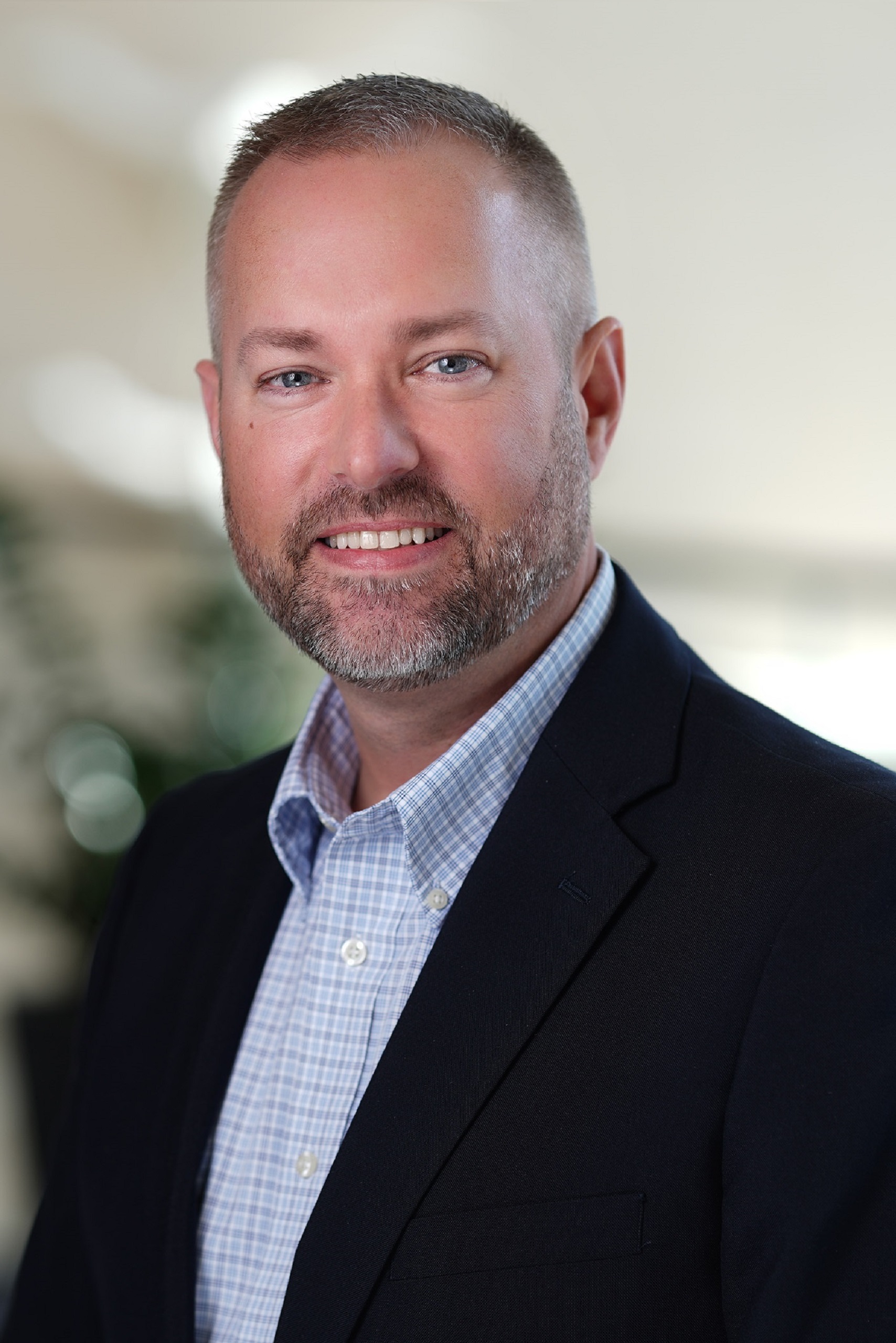 FEDERAL GOVERNMENT SALES MANAGER, TEAM BUILDER AND COACH

An extrovert passionate about developing genuine connections, Byron Dudley thrives in areas of leadership, team growth and relationship building – both personally and professionally.
As the Federal Government Sales Manager at Waev Inc., he leads the sales and business strategy for the Federal Government segment across the GEM, Taylor-Dunn and Tiger lines. Byron brings more than 30 years of customer development and leadership experience in the commercial and government sectors to the team.
Prior to joining Waev, Byron led the sales and operations of federal and state government programs as the Director of Government Accounts at a national construction rental provider. Before that, he spent nearly 20 years with a major national industrial distribution company – serving as Senior Manager of Government during the last six years. In this role, he led sales, program management and business development in the federal space.
Byron currently lives in the Huntsville, Alabama, area with his wife and two daughters. In his free time, he brings his passion for teambuilding to his local community – coaching youth athletics and helping develop the area's youth sport programs.