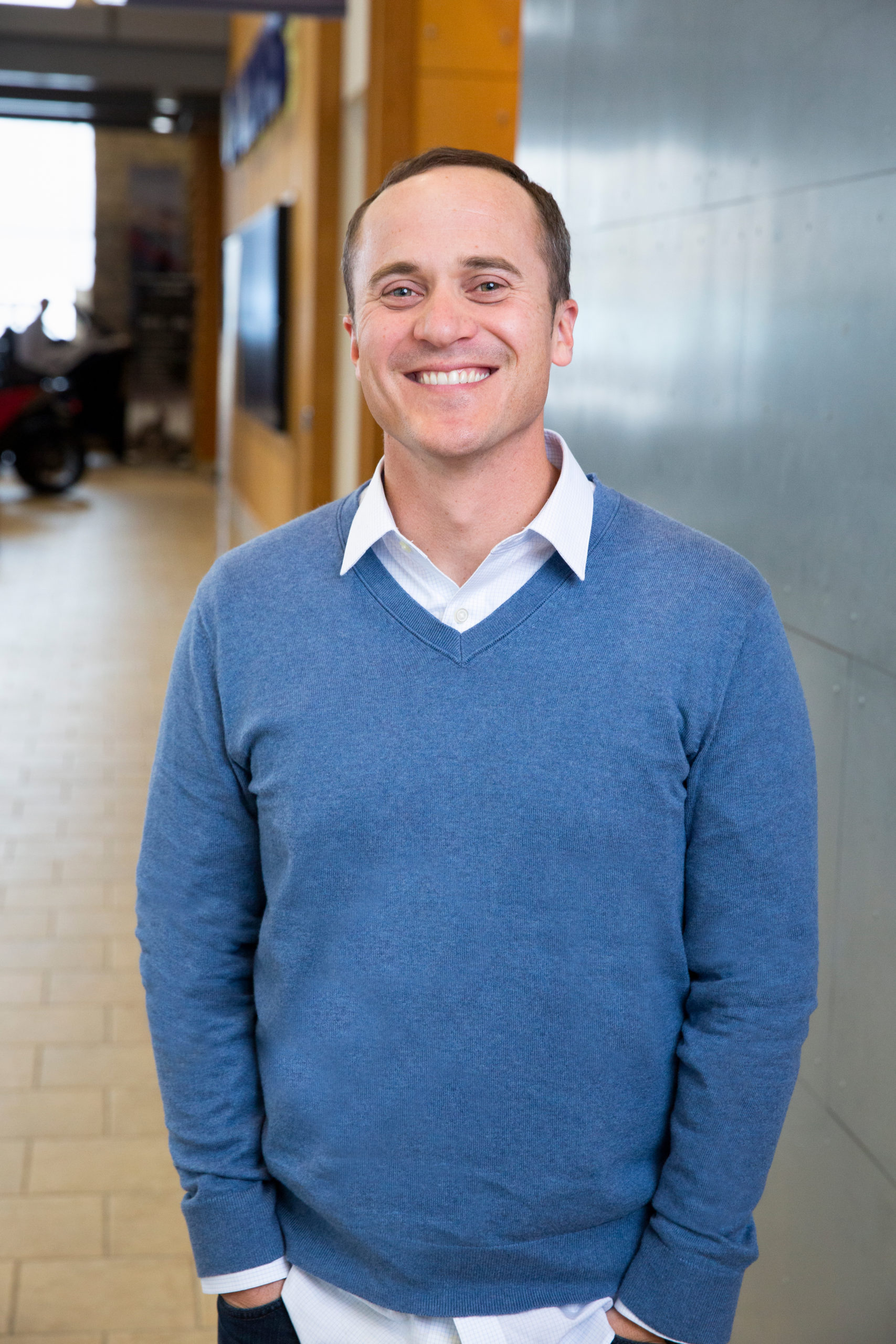 SENIOR VICE PRESIDENT AND CHIEF FINANCIAL OFFICER 
Jon Conlon is a senior vice president (SVP) and the chief financial officer (CFO) for Waev Inc., an electric mobility provider founded in 2021 to manufacture, distribute, market and support the GEM and Taylor-Dunn brands. As a cofounder of Waev, Jon was integral in the purchase of GEM and Taylor-Dunn from Polaris. As SVP and chief financial officer, Jon manages the finance, information services and information technology functions. 


Jon brings more than 15 years of experience in global operations, corporate financial planning and analysis and business unit finance leadership to Waev. Previously, Jon held various finance roles within Polaris, including extensive experience leading finance for Polaris Commercial, the division that includes GEM and Taylor-Dunn. Prior to joining Polaris, Jon worked at Capella Education Company and IBM. 


Jon has a bachelor's degree in business management and economics from St. Cloud State University. He lives in Minnesota with his wife and three children.