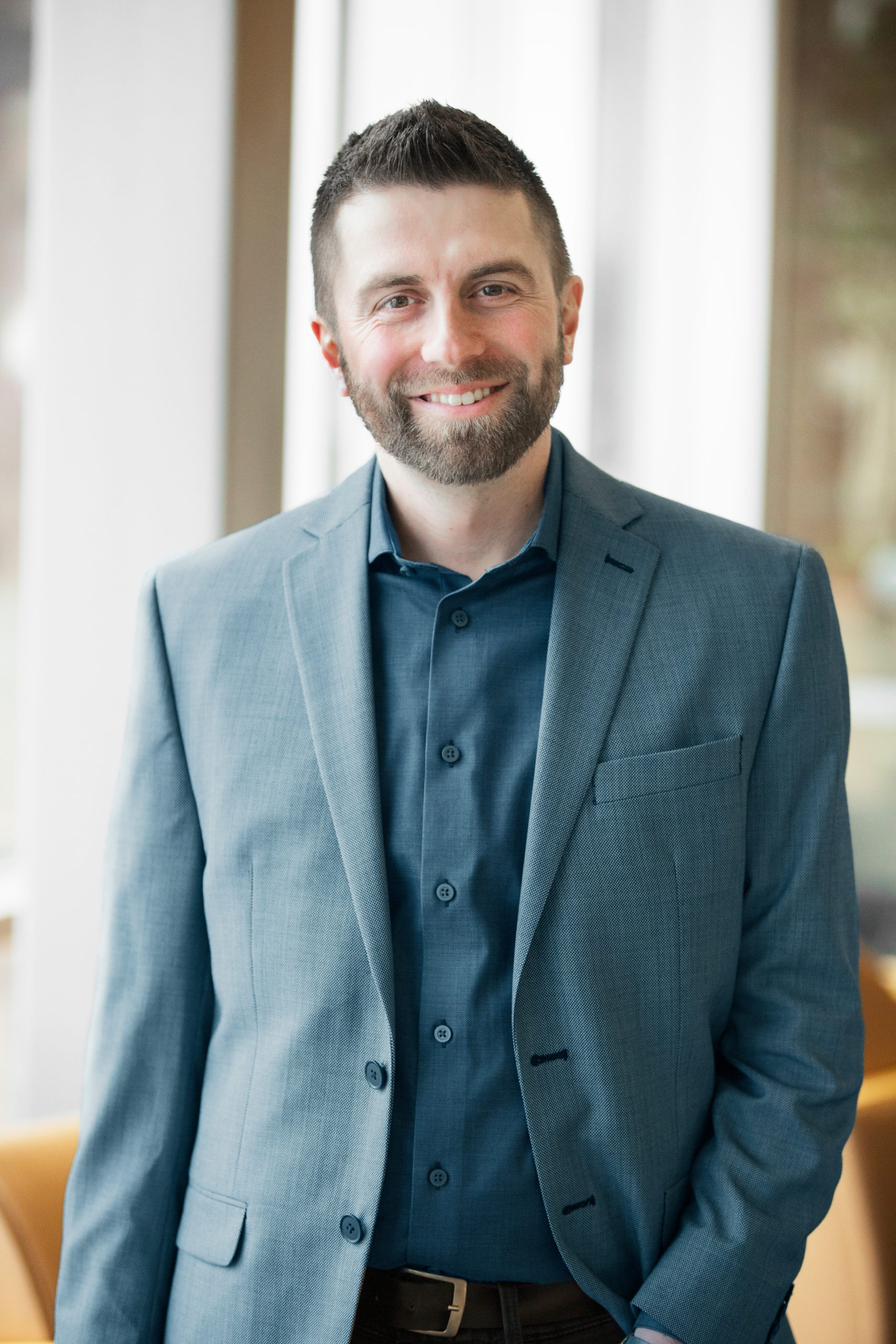 SENIOR VICE PRESIDENT AND CHIEF REVENUE OFFICER 
 Luke Mulvaney is a senior vice president (SVP) and the chief revenue officer for Waev Inc., an electric mobility provider founded in 2021 to manufacture, distribute, market and support the GEM and Taylor-Dunn brands. As a cofounder of Waev, Luke was integral in the purchase of GEM and Taylor-Dunn from Polaris. As SVP and chief revenue officer, Luke manages all revenue functions, including product management, marketing, sales, parts, service and customer experience. Luke's leadership of this team focuses on deep, relationship-based partnerships and customer-first systems and processes that are driven to deliver long-term value to the global network of dealers and customers. 


Luke brings a wealth of experience to Waev on the heels of a 10-year career at Polaris, where he held roles in marketing and product management within Polaris' Off-Road Vehicles, Commercial and Government and Defense divisions. Luke led the long-range business strategy development process for Polaris Commercial as well as numerous customer-centric campaigns and product launches that span across business-to-business, business-to-government and business-to-consumer markets. 


Luke has a bachelor's degree in business administration and marketing from the University of Minnesota-Duluth. He lives in Minnesota with his wife and red Labrador retriever.