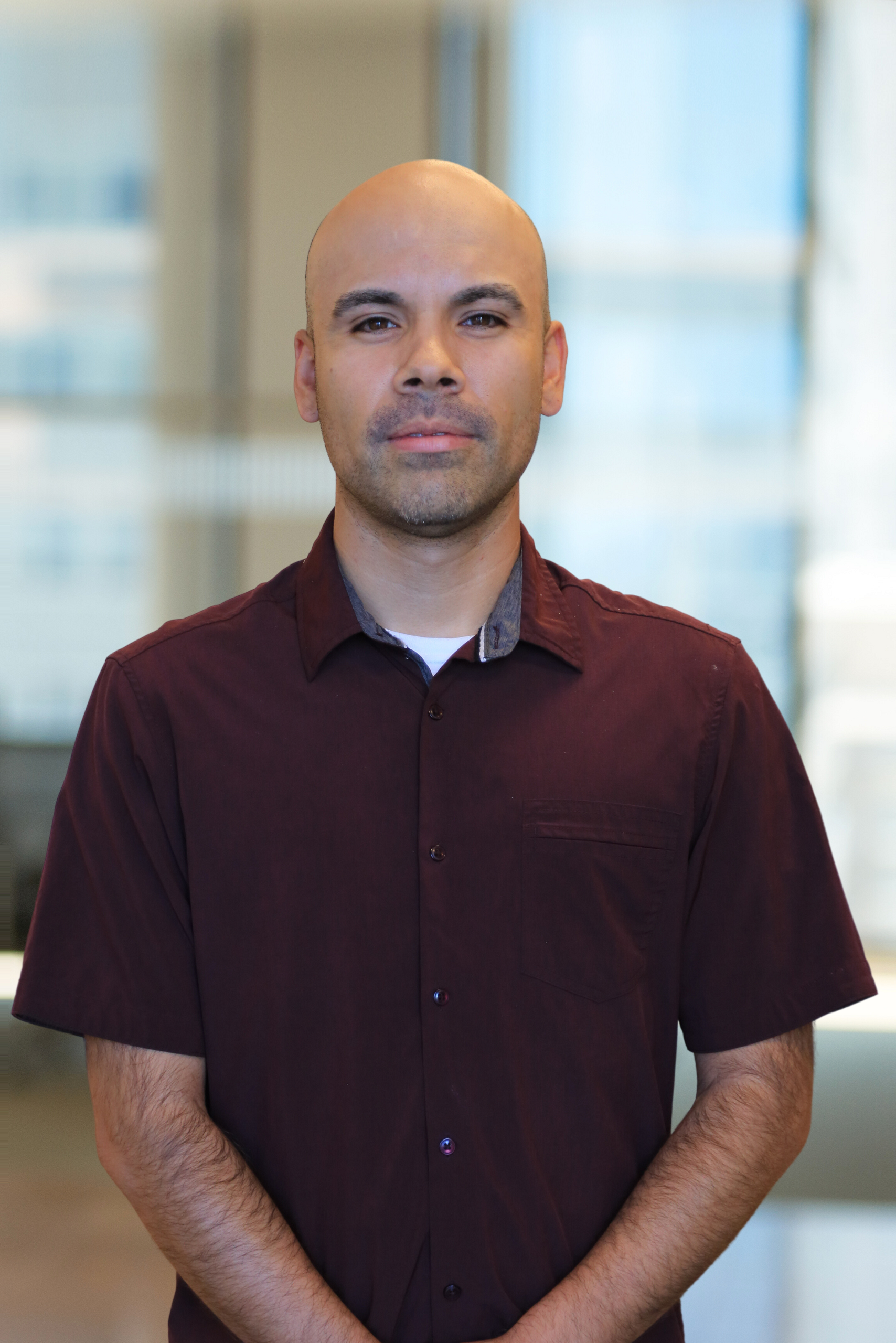 ENTERPRISE SYSTEMS LEADER

Omar Carlos is the enterprise systems leader at Waev Inc., an electric mobility provider redefining EVs to make life and work easier, more efficient and more enjoyable. Omar manages the architecture and optimization of all enterprise systems across the business. A data expert, Omar helps drive change and improvements through data analytics. He is most proud of creating real-time, automated status reports to efficiently run through large database files and allow users to track progress of orders throughout the shop. He collaborates across all functions of the business with an end goal of elevating the customer experience and business efficiencies.
Prior to managing Waev's enterprise systems, he led a team of buyers responsible for sourcing inbound materials required to meet customer demand, manage supplier relations, and expand opportunities for new business. He also led a production control team responsible for scheduling internal operations, while appropriately planning for material requirements.
Prior to joining Waev, Omar worked in the aerospace industry. Starting as a scheduler, Omar quickly was promoted to manufacturing supervisor where he led a team of three manufacturing leads with an expanded team of more than 50 shop assemblers and technicians. Passionate about team building and relationships, Omar has collaborated with people at all levels of an organization – from working directly with MEs to optimize material flow and WIP levels and define, develop and track KPIs to working with executive leaders on long-term planning and execution. In his previous role, he also helped stabilize an operation after an acquisition, resulting in a new contract win with Boeing.
Omar received a Bachelor of Arts in Supply Chain Management from California State University San Bernardino. He currently lives in Southern California with his wife Tiffany. As outdoor enthusiasts, in their free time, they enjoy biking, hiking and camping in the surrounding National Forests and deserts.