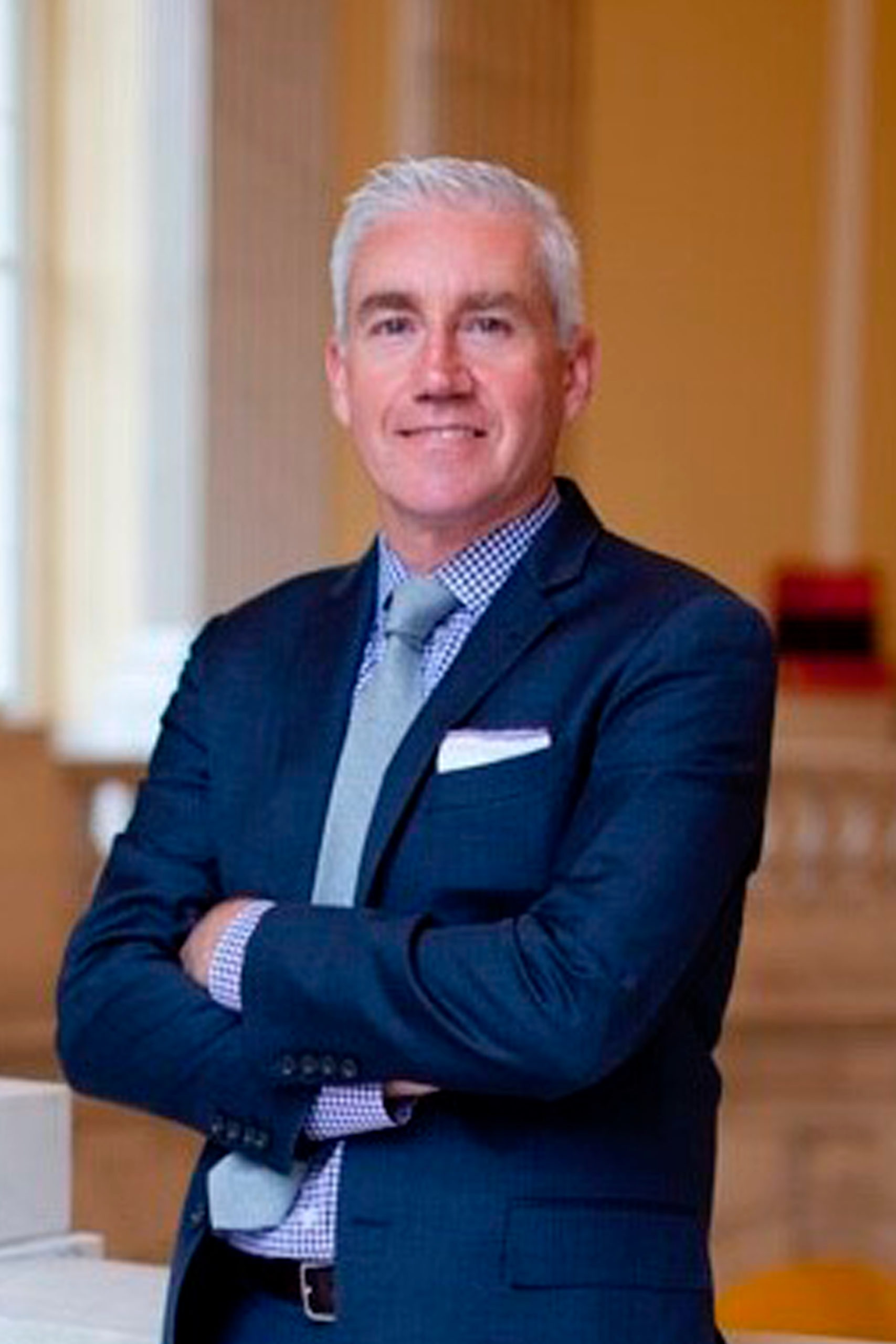 SENIOR VP & CHIEF LEGAL AND POLICY OFFICER
Paul Vitrano is a senior vice president (SVP) and the chief legal and policy officer for Waev Inc., an electric mobility provider founded in 2021 to manufacture, distribute, market and support the GEM and Taylor-Dunn brands. As a cofounder of Waev, Paul was integral in the purchase of GEM and Taylor-Dunn from Polaris. As SVP and chief legal and policy officer, Paul leads the legal, human resources, compliance and government affairs functions. He also develops government and strategic business partnerships. Paul is a frequent speaker and author on electric mobility topics.
Most recently, Paul served as chief counsel to five of Polaris' global business units, also serving as a member of the business units' executive teams. Prior to this, Paul served more than four years as the company's first VP of Global Government Relations. In addition, he was tapped to conceive, develop and bring to market Polaris' first business unit based on the delivery of non-ownership experiences through a network of third-party partners. Paul also previously managed the company's trade compliance function and was counsel to the company's international teams.
Prior to joining Polaris, Paul was an executive and general counsel for trade associations in the transportation and consumer products sectors. Before that, he was a partner with Ross, Dixon & Bell, LLP (subsequently merged with Troutman Pepper LLP) in its Washington, D.C. office and maintained a national litigation practice.
Paul has a bachelor's degree in political science from Villanova University and a law degree from George Washington University. Paul is a Member of the Villanova University Public Policy Advisory Council, an Advisor to Impala Ventures, and the Vice Chair of the Board of Admissions of The University Club of Washington, D.C. He lives in Washington, D.C. with his wife and they have two adult children.