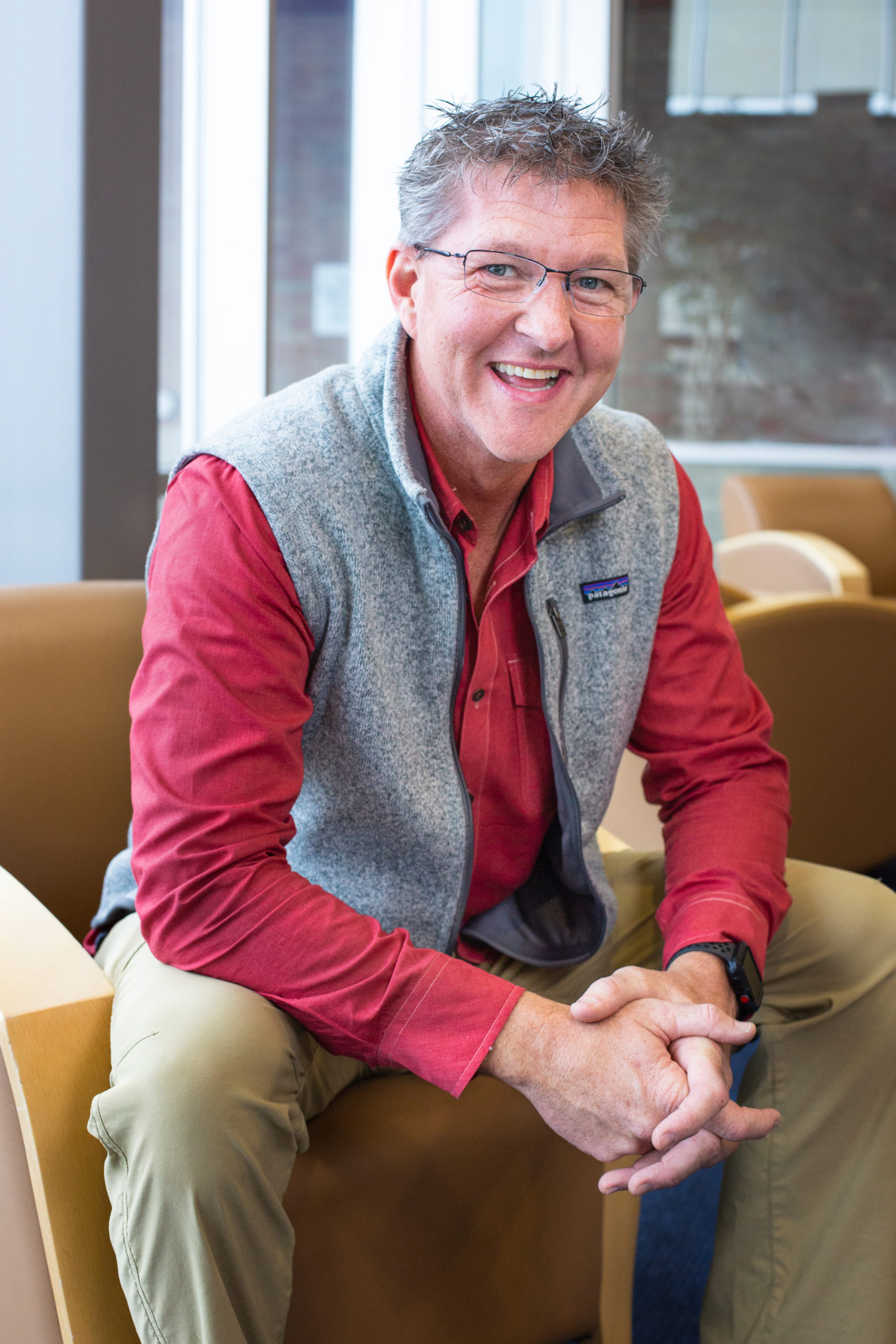 NORTHERN REGIONAL MANAGER
 Tom Traxler is the director of sales development for Waev Inc., an electric mobility provider founded in 2021 to manufacture, distribute, market and support the GEM and Taylor-Dunn brands. Tom is committed to ensuring GEM and Taylor-Dunn sales teams are comfortable and passionate about the product lines, working with dealerships to help build the best-trained teams. In this role, Tom partners with dealerships to support sales team training, providing the ins and outs of the vehicles, benefits of incorporating electric vehicles into an organization's fleet and best practices for promoting and selling.
Tom's extensive career spans more than three decades in sales leadership and training. Most recently, Tom worked at Polaris partnering with commercial customers to solve specific vehicle needs, with a focus on GEM and Taylor-Dunn offerings. Prior to that, Tom led the sales team for a major motorcycle manufacturer. He also has nearly ten years of experience running a sales department for an award-winning motorcycle dealership.  
Tom has a bachelor's degree in communications from Ohio State University. He lives in Ohio with his wife of 28 years, and has 23-year-old twins.